RV Resort Amenities
Even though our RV resort is surrounded by some of the most beautiful beaches in the world, you may not even want to leave the resort. Our wide range of on-site conveniences and updated park amenities make it a fun, relaxing oasis that allows you to choose your speed as you enjoy retirement living.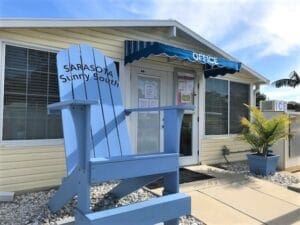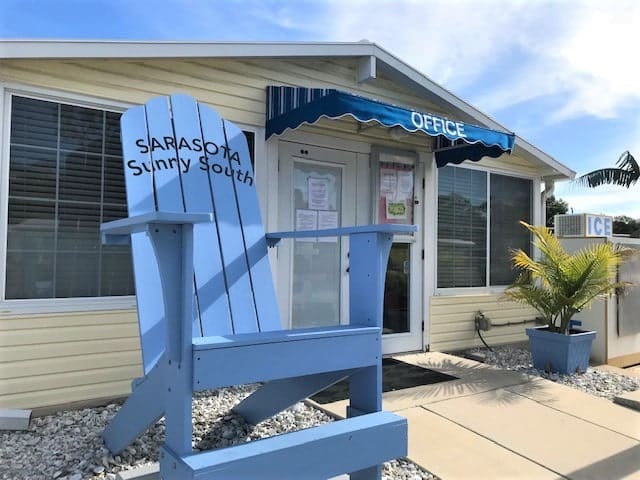 Enjoy all that our Sarasota RV resort has to offer, including:
Clean, modern bathhouse
Clubhouse for resort events
Fully equipped doggie play area (we welcome your four-legged friends!)
Heated swimming pool
High-speed WiFi and cable at sites
Landscaped grounds
Poolside Tiki bar
State-of-the-art fitness center and gym
Well-maintained laundry facilities
In addition, you can always be sure you'll encounter a clean, secure resort that is maintained by an attentive staff. If you ever feel there's a way we can make your experience better, don't hesitate to let us know!
Call us at (941) 217-7699 to contact us or to book your stay in our beautiful Sarasota RV park. We offer full-service hookups for your rig as well as cottages for rent or for sale.